Make systems your servants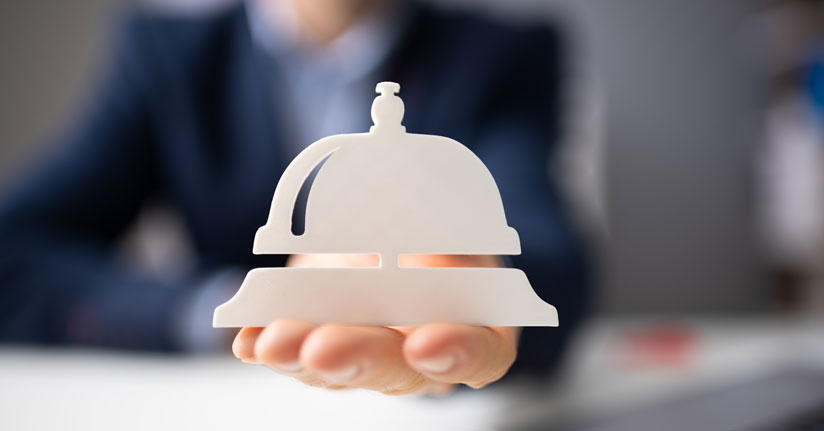 You might have encountered situations where the best way to work, based on your long experience and know-how, is not aligned with the systems in use. Systems that are supposed to help you work better. You are not the only one facing this issue.
Let's take data analysis as an example. In theory, the process consists of the following steps: Defining the task, gathering data, cleaning the data, analyzing the data, drawing conclusions, and finally implementing the conclusions. But how often is the workflow that straightforward in real life? And, what if your system is built to follow the process strictly without any exceptions?
Which one is leading the way: Workflow or System?
Workflow is what people actually do: a sequence of tasks from start to finish. The ideal workflow is often described in guidelines, playbooks, and other process descriptions. In a work environment there are usually also systems, like ERP, CRM, a ticketing system, and a process analytics system, to help you follow the chosen process. In a perfect world, these are of course aligned, which saves time, resources, and your nerves.
But sometimes reality strikes back. 
Process descriptions can be made without understanding workflows, and a workflow can be forced into a system that is not suitable for it. 
When these are in conflict, workflow tends to win. People might pretend to follow the guidelines, and they might even do additional work to create the illusion that processes are followed to fulfill the system's needs.
Systems should suit people's needs, not the other way around
If systems don't support actual work, people will find alternative ways to get the work done; and they can do it even if it's strictly forbidden. This will cause extra work when people are pretending to follow the process and simulating things according to systems requirements.
When systems genuinely support the workflow, they make work easier, faster, and more efficient. Great systems excel in reducing routines and minimizing mistakes. They make people's lives easier and happier, and employees and companies more productive. 
But only when they serve the workflow. So, choose them wisely. 
Wedge at your service
As you might have guessed, our process analytics system, Wedge, is a system that serves you. It doesn't make you follow its way of thinking and the theoretic process, but flexibly accommodates your needs and your mindflow.
We understand the true nature of data analysis: Sometimes you skip the data cleaning step, rush into the analysis, and need to clean the data later. Often you realize that critical data is missing from the analysis and want to add it later. Maybe you get sidetracked for a while as your analysis process has exposed something new that you want to dive into. This is totally ok!
Wedge is the servant for your process analytics needs. You are the Master.
---
Want more insights?
Our sales team is full of data analysis experts ready to help you. Learn more about Wedge industrial data analytics tool.