Why process analytics with Wedge is so popular at mill sites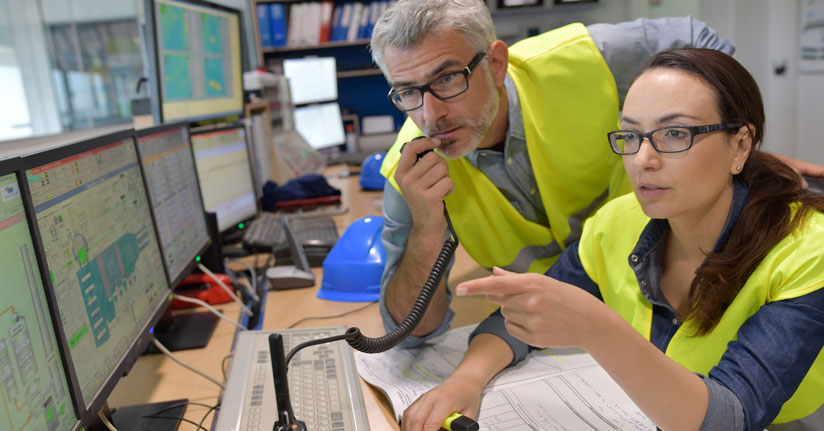 It is an outdated belief that data utilization is the job of only a group of dedicated people, like development engineers. With a well-designed diagnostics tool, process data analytics is (almost) for everyone.
Wedge is a well-known process data analysis and diagnostics system that has been in use for over 25 years. It is designed to serve a broad range of different user groups from process operators to mill managers and to help in various use cases.
So, it took us by surprise when one of our customers once told us that their mill site only has a handful of Wedge users because they don't have that many data experts in-house to do data analysis. We are great believers in facts, so we checked our user statistics to see whether that is really the case.
Average of 50 active Wedge users per mill site  
Based on data gathered from 25 different mills, the number of weekly active users varied from 10 to over 100 users per site, with the average number being 50 active users per site. This was even higher than we expected, and we were left thinking that there must be ways to utilize Wedge that even we are not aware of. Naturally, we wanted to find out in more detail what the common, and even the more unconventional, Wedge user scenarios are. 
It is incredible that people do data analysis without even noticing that what they are doing is data analysis.
While studying the issue, we came across various comments underlining the fact that Wedge has increased data usage and democratized analytics.
With the help of Wedge, people select data, refine it, and run statistical comparisons with no hesitation at all. The more the culture at mills encourages data-driven decision making, the faster people adopt the Wedge system. 
Read more about the most common user scenarios for data analytics with Wedge >>
---
Want more insights?
Our sales team is full of data analysis experts ready to help you. Learn more about Wedge industrial data analytics tool.