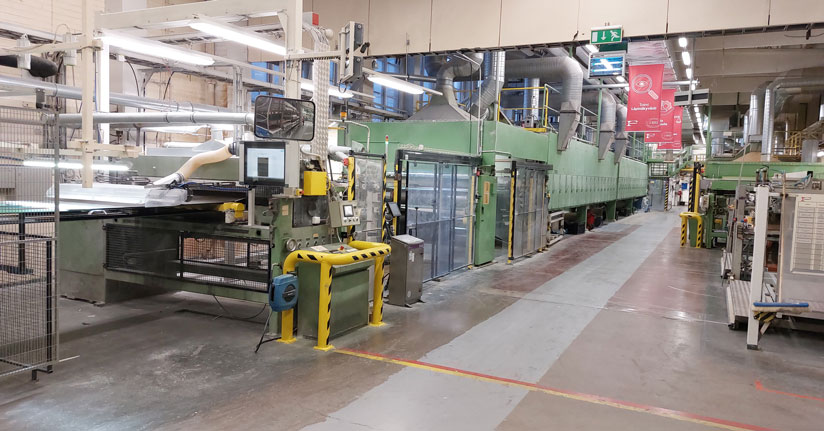 Formica Group, the world's largest manufacturer of high-pressure laminates (HPL), selects Trimble's industrial data analytics system Wedge to improve its Formica IKI Oy plant performance in Kolho, Finland. 
"We have raised the bar on sustainability. Surrounded by a group of material technology companies, giving us access to tools and technology, we are confident we can accelerate our sustainability improvement trajectory. Major improvements have been made during the last couple of years. As part of the path toward carbon neutrality, we have invested in measuring our process performance, and with Wedge, we are able to take the most out of it in process optimization and development," says Jani Kattilakoski, Plant Manager of Formica IKI Oy Kolho.
IKI-manufactured high pressure laminate consists of layers of wood-based fibers and usually one decorative paper on the surface. Impregnated with thermosetting resins, the papers are collated and compressed into a single, homogeneous sheet under high pressure and temperature. The resulting laminates provide a high-performance surface with excellent durability and scratch resistance but maintaining flexibility to allow the creation of curves and shaped surfaces.