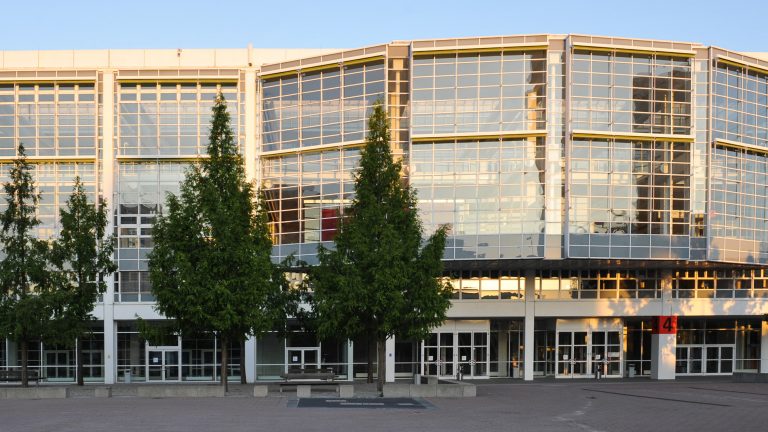 Zellcheming-Expo is held in Frankfurt am Main 25. – 27.6.2019. The Zellcheming-Expo offers a platform for the pulp and paper industry, which covers the entire value chain.
You can find us in Halle 4.1. at stand F29. Our Stefan Seidenath is there to tell you about the key features and benefits of Wedge, our solution for real-time process data analytics in process industry.
Learn more about the event: zex.mesago.com/events/en.html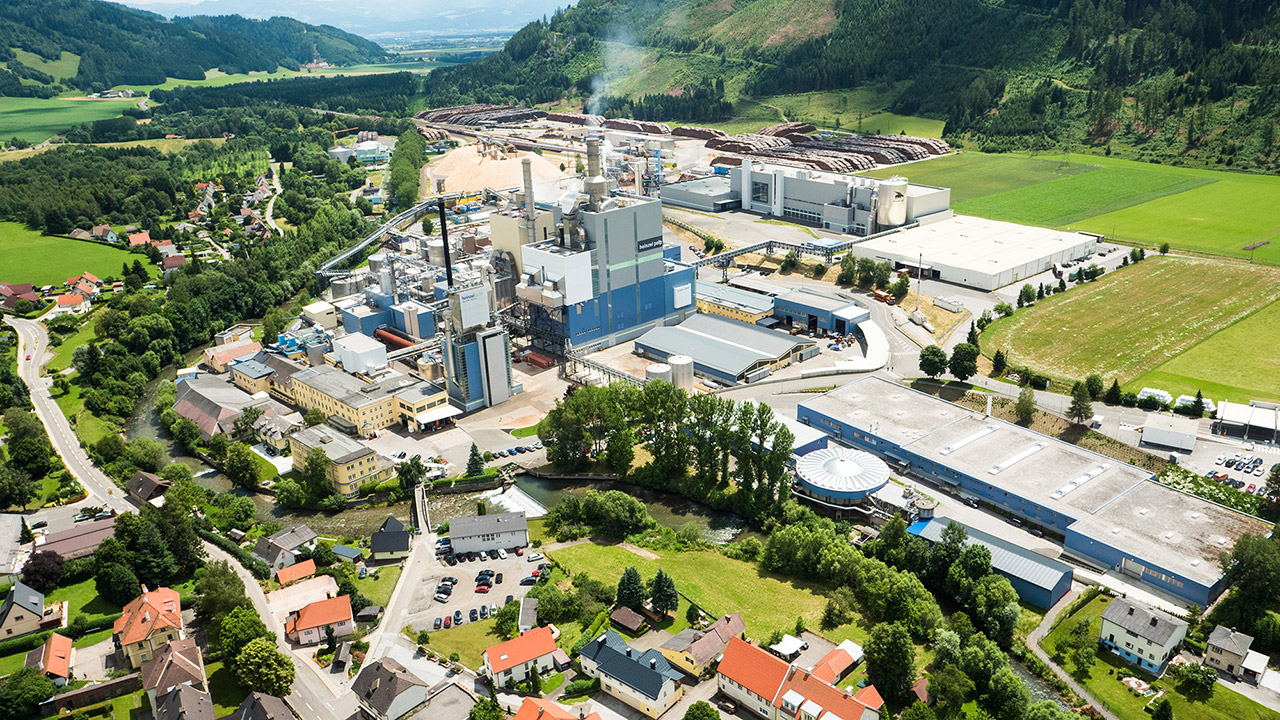 Zellstoff Pöls AG, which belongs to Heinzel Group, has chosen the Trimble process analytics tool Wedge for factory-wide use.
Upon completion of the implementation project at the factory, the application will be deployed in early July.
Zellstoff Pöls AG is one of the biggest producers of elemental chlorine-free (ECF) bleached softwood sulphate pulp in Central and Eastern Europe.

Papierfabrik Weener, owned by Klingele Group, has opted for a factory-wide application after a successful pilot for our Trimble Process Analytics platform Wedge.
After completion of the implementation project, the platform will be gradually deployed in the factory.
Klingele Group is an international supplier of paper, corrugated cardboard packaging solutions and adhesives.