TAPPI Journal article about utilizing Wedge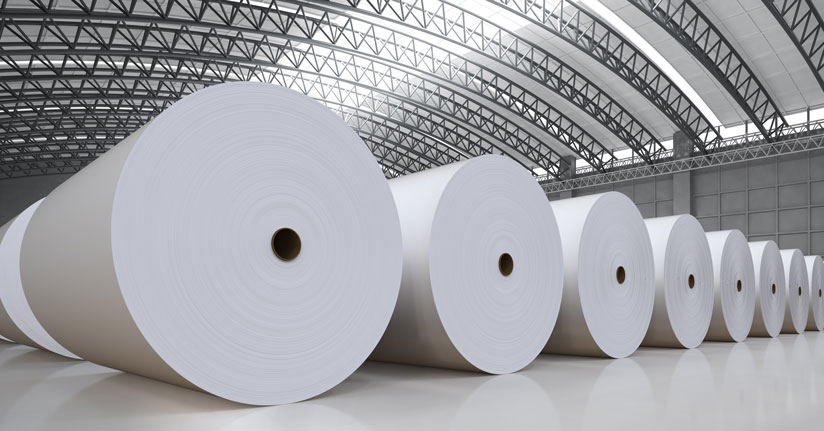 A peer-reviewed article about Wedge is published in the November issue of the TAPPI Journal. The article "Determining operating variables that impact internal fiber bonding using Wedge statistical analysis methods" is written by our valued customer, WestRock.
The article is for TAPPI members only, but the abstract is available for everyone.