Register for TAPPI webinar on October 27, 2022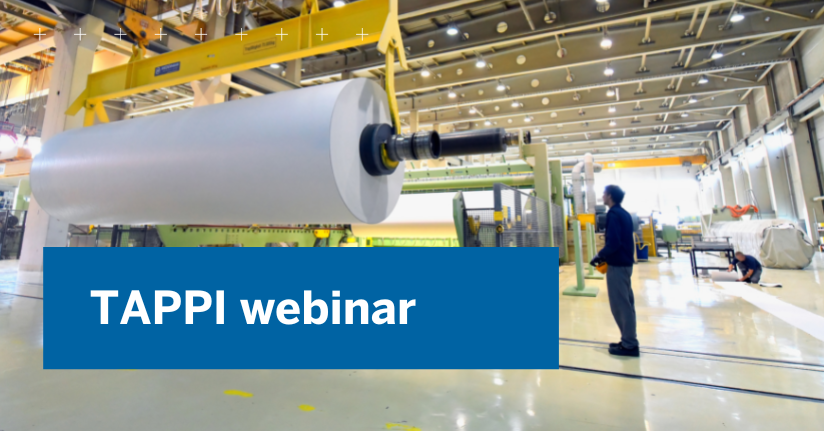 We are pleased to invite you to TAPPI webinar we sponsor on Thursday, October 27, at 11 am (ET). The topic is the always interesting Data-Driven Decision Making with Process Analytics – Making sense of big data in the pulp and paper industry presented by Dr Peter Hart from WestRock. The webinar is hosted by one of our Wedge specialists, Leigh Kinne.
The event is free and does not require TAPPI membership; registration is required.