Pfleiderer expands its Wedge use to the Gütersloh site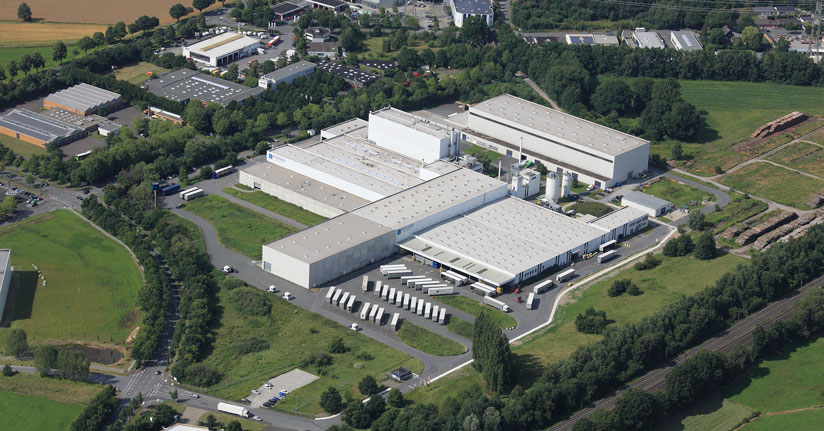 Pfleiderer is a leading manufacturer of high-quality engineered wood, laminates, and resin-based adhesive systems. Headquartered in Neumarkt, Germany, Pfleiderer employs around 2200 people, mainly at five sites in Germany and one for adhesive systems in Poland.
Pfleiderer has been using Wedge very successfully at its Baruth site for years, and now Wedge is also used at the Gütersloh site. 
The primary aim of using Wedge is complete process optimization – from the preparation to the finishing of high-quality wood-based materials. In addition, MFT (material flow tracking) and the analysis of downtime data are part of how Wedge is used at Pfleiderer.
Pfleiderer attaches particular importance to sustainability, and Wedge plays its part be providing fast problem detection and troubleshooting. Wedge is very easy to use and therefore accessible to a large group of users.