New customer: MM Kotkamills Boards Oy in Finland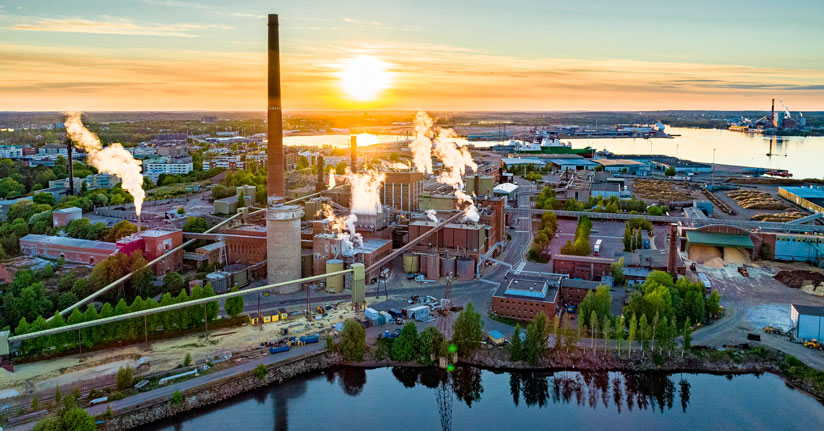 We are delighted to welcome MM Kotkamills Boards Oy, our newest Wedge customer. After a successful pilot phase, they decided to continue to enhance their innovative board machine BM2 performance with the help of Trimble's industrial data analytics system, Wedge.
"The Wedge process data analysis tool is a great step change for MM Kotkamills for a more systematic approach to improve quality consistency and faster troubleshooting. It's easy to use, which enables a large group of people from engineers to operators to utilize the program."
 –Riku Suurnäkki,  Production Director
MM Kotkamills produces ecological wood products, pulp, CTMP, saturating kraft paper, and fully recyclable barrier boards. In the first phase, Wedge will be utilized in board production. The annual capacity of the board machine is 400,000 tons of food-safe consumer boards that can replace plastics used in packaging.