The big paper and board producer Klabin uses Wedge at their Ortigueira Mill in Brazil. According to Process Engineering and Development Coordinator Claudio Ferreria, Ortigueira mill had a need for a special and reliable tool to improve its process data analysis.
The mill has a high automation level, which increases the number of tags to be evaluated. It makes more difficult to handle the big data in a common data analytics tools.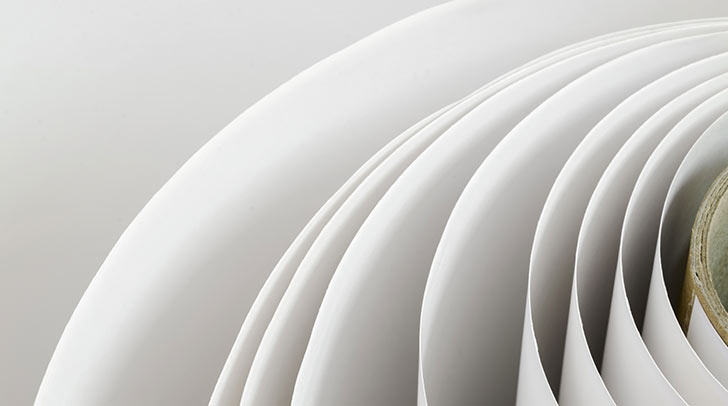 Wedge is fast and easy-to-use
"We chose Wedge because it gives us much more reliable, fast and easy process data analysis. It makes possible to analyze disturbances and process changes in an incomparable time, resulting in better solutions and actions in a shorter time to correct problems," says Ferreria.
The Ortiqueira mill has the capacity to produce 1.5 million tons of pulp a year, of which 1.1 million tons is hardwood pulp and 400,000 tons softwood pulp. A portion of the softwood pulp is converted into fluff pulp. Wedge installation covers the entire plant of Ortigueira mill.
Klabin is Brazil's largest paper producer and exporter, the leading manufacturer of paper and board for packaging, corrugated board packaging and industrial bags, and also markets timber in logs.
With the Ortigueira mill, Klabin becomes the only Brazilian company to simultaneously supply hardwood pulp (eucalyptus), softwood pulp (pine) and fluff pulp to the market.  Ortigueira is the only one mill in Brazil producing fluff pulp from pine planted forests, processed in an industrial unit entirely designed for this purpose.
Want to learn more? Contact our sales team