DS Smith is building a network of connected mills across Europe that all use the same platform and are able to communicate and solve problems together. Wedge proved to be the best system for making it happen.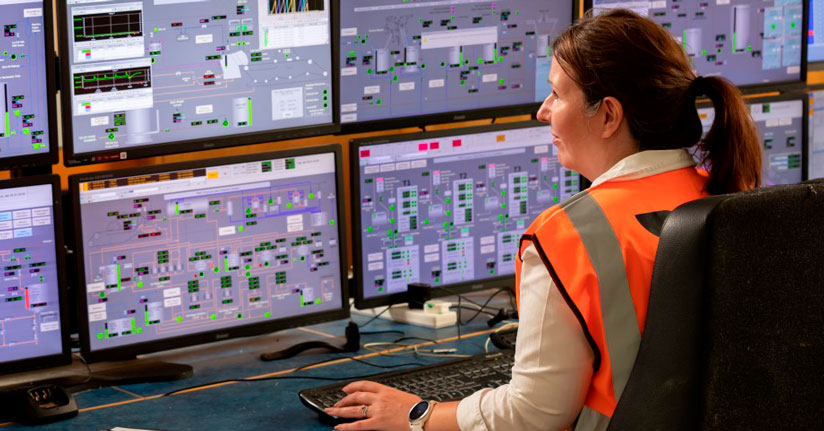 The first mill to start using Trimble's powerful data mining platform, Wedge, is their paper mill in Kemsley in Kent. Kemsley Mill is the largest mill for recycled paper in the UK. 
Through the Wedge platform, our mills can quickly resolve problems as they occur with fast and focused problem-solving tools. Ultimately, the benefits are seen in operational efficiencies, product quality and output but also in the employee experience."
– Guy Lacey, Next Generation Technology Director at DS Smith
The Wedge process analytics system and its advanced data visualization and manipulation tools have helped Kemsley Mill deliver a more consistent and higher-performing production process. 
Read more about how DS Smith is expanding the use of Wedge in Europe (on the DS Smith website)
Read more about the case in the industry news
Paper 360 (English)
Pulp and Paper Online (English)
DoPapel (Portuguese)
PaperMoney (English)
Want to learn more? Contact our sales team