We are hiring: Application Specialist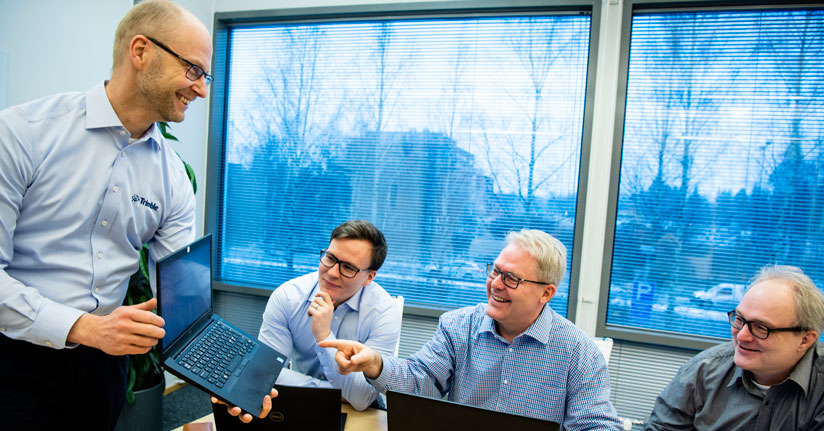 Are you a person with an independent and active approach, problem-solving capability, and a desire to learn something new? And also, is speaking Finnish one of your superpowers?
If yes, you might be the
APPLICATION SPECIALIST
we are looking for to complement our Support team in Finland.