Paper Technology professionals visit on the Paper Safari tour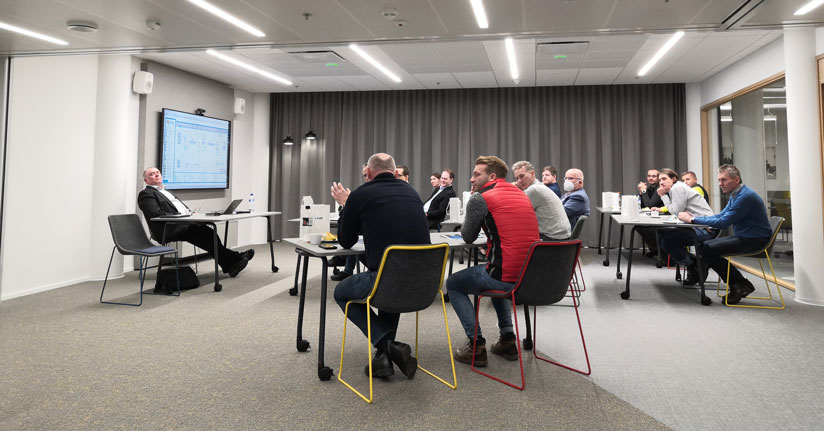 We had the pleasure of hosting a group of Paper Technology professionals from DACH area on their Paper Safari tour in Finland. Our process diagnostics system Wedge is of great interest especially to engineers working in the paper industry.
The Paper Safari is organized by The Association of Pulp and Paper Technology Finland.