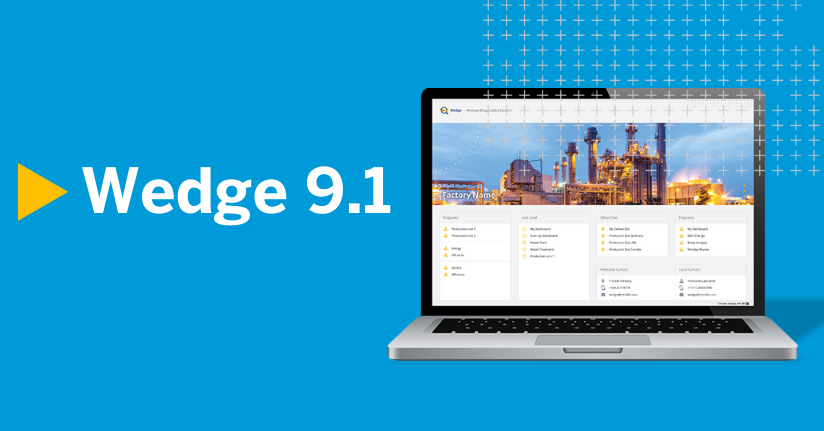 A new, more versatile version of the Wedge process analytics tool is now available.
One of the most welcome features of Wedge 9.1 is DSA, or Data-Stream Analysis, which opens up a whole new world of possibilities for exploiting process data streams.
In addition, the update brings more than 80 other features and usability improvements to make your work easier.