New Customer: Terrafame, Finland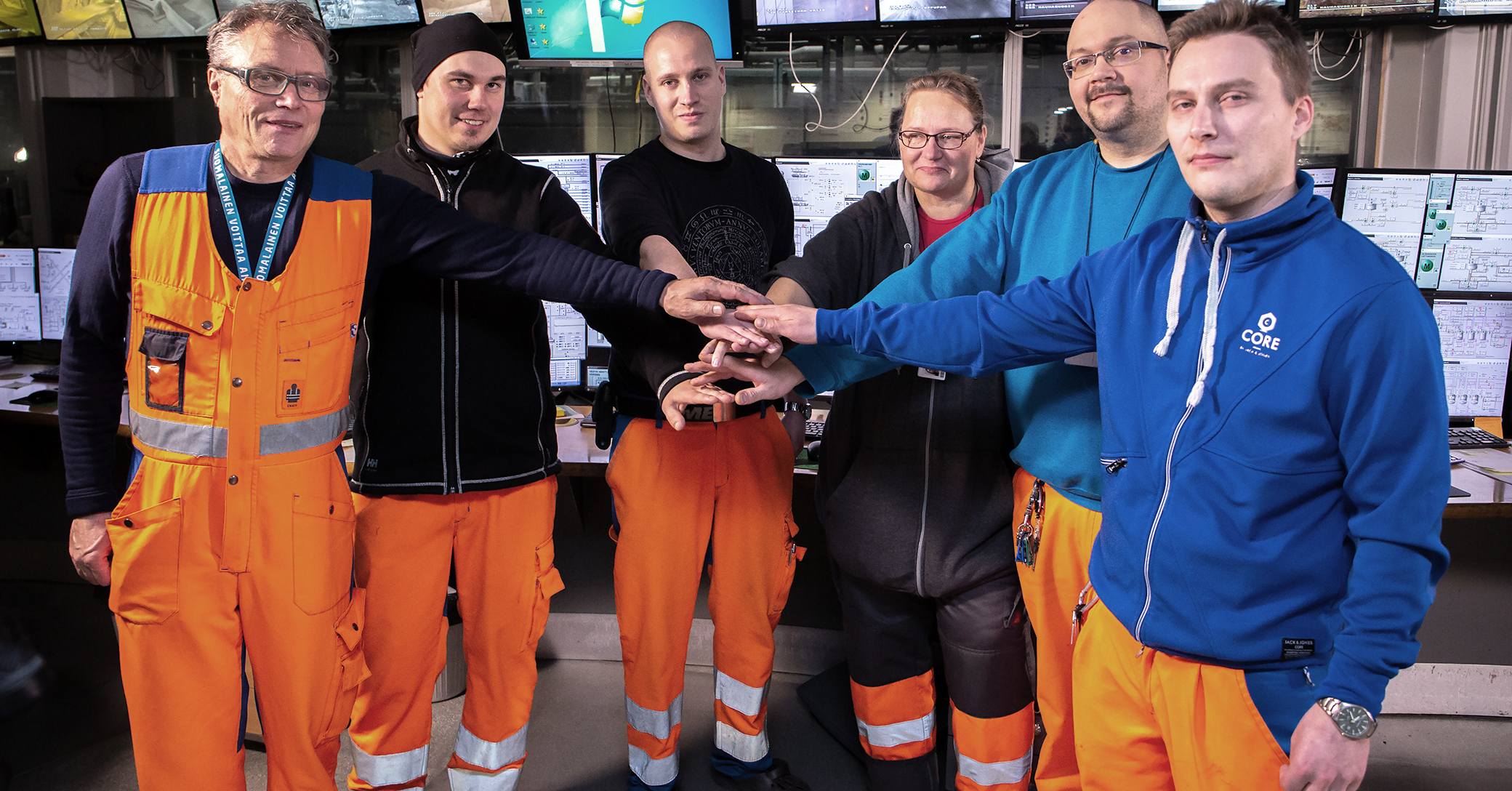 Terrafame has subscribed to our process diagnostics system Wedge. Terrafame Ltd. is a multi-metal company which produces nickel, zinc, cobalt and copper at its integrated production facilities in Sotkamo, Finland. Its bioleaching-base production process is unique, sustainable and yields a small carbon footprint.  Terrafame is currently building one of the world's largest battery chemicals production units.
Terrafame is using Wedge to cover their processes from mining and ore handling to bioleaching and metal and chemical production.