A huge increase in Wedge online training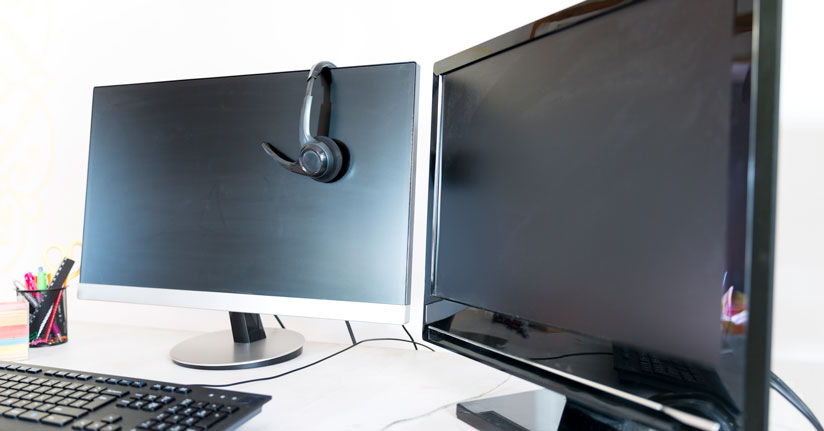 We had plenty of experience facilitating online training even pre-COVID-19, so it was easy for us to move into a completely virtual mode. The only major change was that even the Wedge pilot projects with new customers are now handled entirely remotely.
The more intense online training we've been using recently has left us even more convinced that shorter, well-focused online sessions are the best way to learn about Wedge. We are also pleased to find that customers agree with us, and they don't feel the online courses give anything less than traditional on-site ones. Quite the contrary. All the feedback clearly highlights that shorter sessions make it easy to concentrate and that the learning is effective.
Learning by doing
Wedge training sessions are interactive – we believe in learning by doing. So we provide highly hands-on introductions to each session's themes, and participants complete their own exercises simultaneously. This means that using two displays for our online sessions is strongly recommended.
We encourage active participation in the session: ask questions, make sure you understand what to do, and share your results with colleagues. Most likely, the things you're wondering about are the same things your colleagues are uncertain about.
Flexibility as the key
For every new Wedge user, we recommend the series of three two-hour sessions covering the basics of usage. For experienced users, the content is always customized in line with needs. Wedge offers the basic hot features, various analysis and diagnostics tools, a calculation engine, delay compensation, and reporting tools. So there is plenty to choose to emphasize.
Also, we are flexible with the meeting platform used. Whatever suits you best is perfect for us. The most important thing is that you learn! We are certain that using Wedge efficiently makes your work easier and you happier, and happiness is a good thing.
The secret of efficient Wedge training
So here's the recipe for successful learning of Wedge principles in an e-training session:
1) Two displays
2) Two hours undisturbed per session
3) A curious mind and the courage to ask lots of questions
Doesn't sound too complicated, does it?