Paroc Group Oy, leading manufacturer of energy-efficient insulation solutions in the Baltic region, invests in production efficiency with Trimble's Wedge.  Wedge is a process data analysis system that ensures rapid process performance improvement.
Paroc has acquired the Wedge System for eight plants in five countries (Poland, Sweden, Finland, Russia and Lithuania) wanting to make sure best practices are shared in the company.
The first Wedge was delivered to Poland Trzemeszno in autumn 2012 and the rest of the  installations to other factories were completed in year 2013. According to Paroc, the user feedback has been very positive.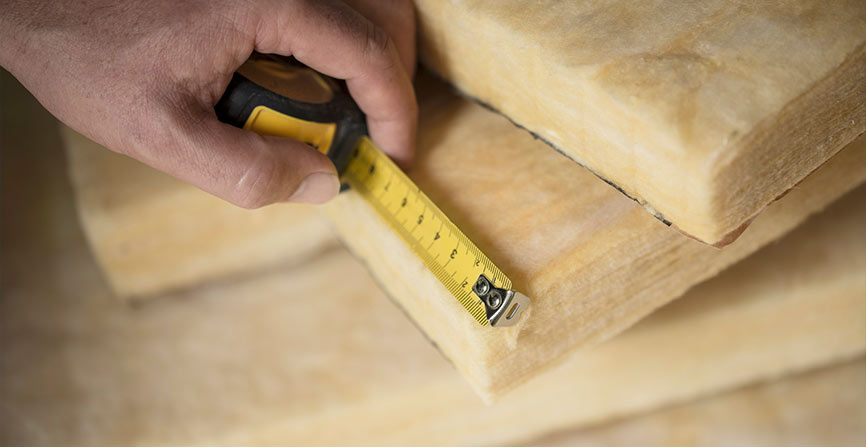 Wedge System is easy to use, fast and visual
In our opinion the Wedge process data analysis system is easy to use, fast and visual. In this system it is also possible to easily combine data from different sources. There are powerful and extensive analysis tools in the Wedge," says Production Technology Director Mr. Tommy Lindgren from Paroc´s Base Division.
"It is also important that time shift compensations inside the process are easy to make for efficient analysis."
Great cooperation
In the beginning of this project Wedge was presented to all plant managers in order to get people acquainted with the system. Paroc found this information and trial use important step before investment decision. User training and support in application development are important project phases.
The cooperation has been smooth and we have received all the help and support from Trimble we have needed," says Lindgren.
Both Paroc and Trimble see great possibilities for extending the cooperation in the future.
"We think there is a great potential in Wedge to be used also in monitoring other things such as energy efficiency."
Want to learn more? Contact our sales team