One of the nine UPM mill sites using Wedge is Fray Bentos in Uruguay. The UPM Fray Bentos is one the world's most modern pulp mills and part of their aim to operate in the most efficient way, and they have successfully used Wedge to manage their process data.
"Wedge has helped us to better understand our complex processes. By replacing spreadsheets, it allows us to see our variables graphically and quickly. It has also allowed us to determine in a simple and easy way the real residence times replacing the theoretical ones," says Alvaro Moraga, Fiber line operator at the Fray Bentos Pulp mill.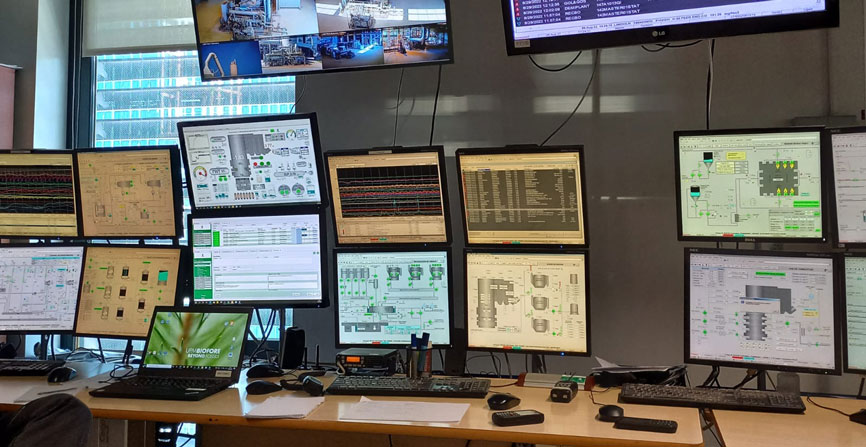 The Fray Bentos pulp mill's annual production capacity is 1.3 million tonnes of eucalyptus pulp. Besides producing pulp, the Fray Bentos mill is a significant producer of biomass-based energy, accounting for 8% of Uruguay's total energy production.
Filtering is the favorite feature
UPM Fray Bentos has used Wedge since 2019, and they wouldn't change it for anything. The search functionality for variables in particular is praised in everyday use.
"Wedge's variable search engine is excellent! We are able to filter by tag, name, units, you name it. That gives us the possibility to see the entire mill in just a few clicks."
Trial period proved the benefits
Like many of our customers, UPM Fray Bentos started with a trial period. The initial objective was to improve the quality of the plant's effluents. Already during the pilot period, they also made other gains.
"Wedge has also helped us find deviations in instruments such as flowmeters, pH meters, etc. We have been able to see paradigms and refute or turn them into certainties."
Now Wedge is their main tool for diagnosis and process monitoring. It is seamlessly integrated to the several systems providing their process data.
Actively used by many different professional groups
Wedge is actively and widely used in the factory among Operators, Process Engineers, Supervisors, and Process Coordinators. UPM Fray Bentos also uses Wedge at the managerial level with dashboards that summarize important steps in the process.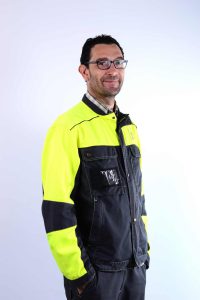 "We recommend Wedge to everyone who needs to have an analytical view of their process, and in a practical and agile way. Wedge allows more accurate and faster decision making, which we find very valuable, and we are certain that goes for most companies."
Want to learn more? Contact our sales team